Chris Triebt leads Gears to a 4-0 shutout win with bat and glove
---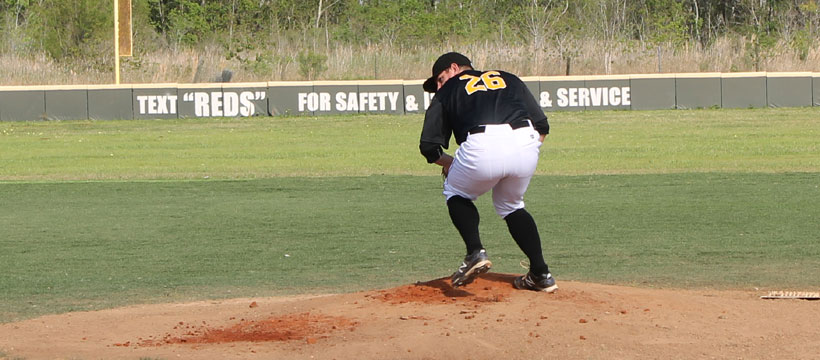 3/22/2017- Chris Triebt threw a complete game shutout and went 2 for 3 a hitter driving the winning run. Roger Guillen went 3 for 4 with 2 rbi's as well for the Gears. Triebt pitched 7 innings with 10 strikeouts for the Gears.

Zech Zinicola pitched 4-1/3 innings for the Sea Lions allowing 1 run and striking out 9. Logan Escudero pitched 2-2/3 innings allowing 3 runs on 5 hits for the Lions.

With the Lions lost the Houston Apollos won the 2017 Pecos Spring League.

---
For more information visit Pecos League of Professional Baseball Clubs LLC.
http://www.PecosLeague.com
575-680-2212