Garden of Gears 5 Salina Stockade 4
---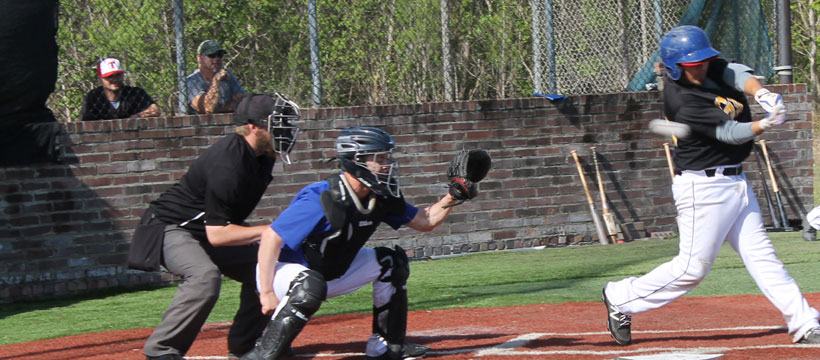 3/18/2017- Cameron Powers threw a complete game and had a 2 rbi hit to drive in the tieing and winning runs for the Gears. Roger Guillen made several deep inning saving catches in centerfield for the Gears. The Stockade walked 8 Gears Batters and outhit the Gears 8 to 3.

For the Stockade: Brett Youngblood pitched three innings walking 5 and allowing 2 runs. Blaine Lang pitched 1 inning. Martevis Robertson pitched 1 inning allowing 3 runs on 3 hits. Kevin Trevio pitched a scorelessing inning.

Powers struck out 11 with 1 walk to lead the Gears to victory.

---
For more information visit Pecos League of Professional Baseball Clubs LLC.
http://www.PecosLeague.com
575-680-2212