Garden of Gears 3 Coastal Kingfish 2
---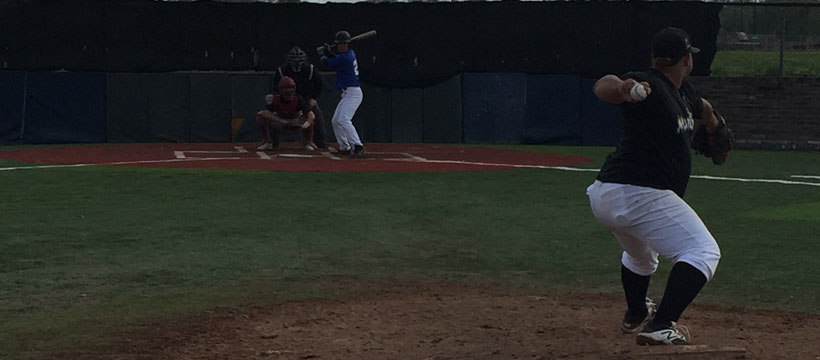 3/12/2017- The Garden of Gears and Coastal Kingfish played a tight 3-2 game as the nightcap game at Coastal Park. The Kingfish got a great start from Liam Rosebeck who pitched 4 innings allowing only one run. The Kingfish also got a scoreless inning from Richard Suniga. Andrew Marshall pitched 2/3 of an inning in the 6th inning. He walked 3 and gave up 2 runs. Those runs would be enough to win. Richardo Paulino pitched 6 innings allowing 2 runs. TJ Zarewitz pitched the 7th inning for the save.

Mark Demko had two solid hits for the Kingfish.

---
For more information visit Pecos League of Professional Baseball Clubs LLC.
http://www.PecosLeague.com
575-680-2212