Coffman and Gasper lead Invaders in huge comeback over Stockade.
---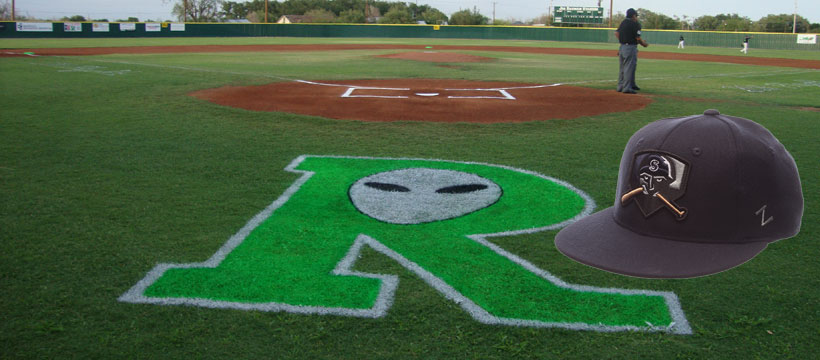 7/8/2016- The Roswell Invaders and Salina Stockade began the first of a four game series in Roswell on 7/7/2016. The Salina Stockade were in full control after five innings as Tim Blackmon allowed 2 runs and the Stockade lead 9-2. This would be all the runs Salina would tally and Roswell attacked the Salina Bullpen. Sip Garza pitced 1.2 innings allowing 3 runs. Francisco Leon pitched 1.1 innings allowing 4 runs. Chad Flick pitched 1/3 of an inning alllowing 2 hits and the game winning walkoff run.

Kyle Perez, M Gomez, M Scimanico and Lance Fairchild combined to pitch a scoreless four innings for the Invaders Bullpen.

The Invaders kept on pace with Tucson Saguaros who beat White Sands. The Salina Stockade are fortunate that the Santa Fe Fuego beat the Topeka Train Robbers. Salina still maintains a 1/2 game lead over Topeka for the final playoff spot in the Northern Division.