Houston Apollos 6 Galveston Sea Lions 3
---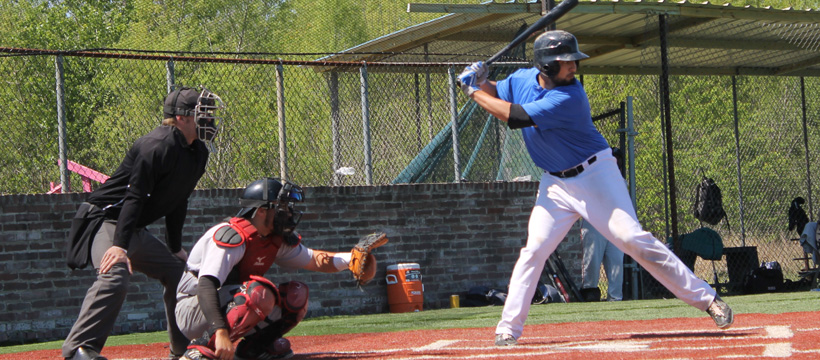 3/21/2016- The Houston Apollos got 2 key hits from Quentin Herbster with 3 rbis to defeat the Galveston Sea Lions 6-3. Herbster's bases loaded double gave the Apollos a 3-2 lead. His 7th inning triple broke the game open. Herbster had 1 hit the entire season coming into the game. Herbster made a very difficult sliding catch as well Tevon Padgett, John Nicholson and Shane Billings had two hits a piece. Galveston had a 2-1 through 5 innings. They got dominate pitcher performances from Roy Merritt and Brad Orosey. The Apollos scored 5 runs in 2 innings of TJ Pruneda as Galveston right fielder fell down on a ball hit by Quentin Herbster with the bases loaded.

Bryan Kloppe threw 5 innings for the Apollos allowing 7 hits and 2 runs. Joe Borguard got 1 out in the 6th before walking two batters. He was removed for Eric Brothers who got a 5 out save for the Apollos. Brothers managed the game excellently for his first save.

---
For more information visit Pecos League of Professional Baseball Clubs LLC.
http://www.PecosLeague.com
575-680-2212