Houston Apollos 12 Coastal Kingfish 2
---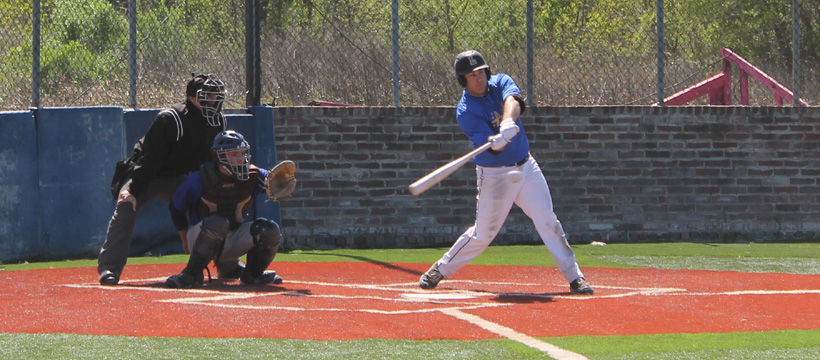 3/20/2016- This game was played in 20-30 mph wind gusts from the NorthWest (Left/Center Field). The Apollos pitchers took advantage of the winds. Tyler Herr took advantage of these conditions. He threw 3 innings striking out 6 with his fastball reaching 93 MPH at times. Ryan Harper pitched 2 innings allowing 2 hits, 2 runs while striking out 2 for the Apollos. The Apollos had 8 hits but scored 12 runs due to the Kingfish pitchers allowing 10 walks and 3 errors. Morgan Blatnik went 1-2 with 2 runs scored and 2 walks. John Nicholson went 2-3 with 3 runs scored and 2 rbis. Bobby Webb went 1-1 with 3 walks. Shane Billings went 2-4 with 4 rbis.

The Coastal Kingfish had three hits as a team. Heisyen Ferraro, Bradley Thomas and Henry Goff all doubled for the Kingfish.

The Coastal Kingfish pitchers did not fare as well with the wind. The Kingfish pitchers gave up 8 hits, 10 walks and 12 runs in 5 innings of work. Nick Bolte started faced 2 batters before being removed. Richard Suniga pitched 1-1/3 innings allowing 3 runs and 3 hits and allowing both Bolte Runs to score. Eric Yelding pitched 1 inning allowing 3 runs with 3 walks. Steven Wisser pitched 1-2/3 innings allowing 2 hits and no runs. He was the only Kingfish pitcher to not allow a run. Rene Rubio pitched 1/3 of an inning and allowed 3 runs. Trumane Wright pitched 2/3 an inning allowing 1 run with 3 walks.

---
For more information visit Pecos League of Professional Baseball Clubs LLC.
http://www.PecosLeague.com
575-680-2212