Evan Mansell clubbed two home runs to carry the Taos Blizzard (12-24) to an 8-1 win over the Raton Osos (13-23) at Gabriele Park.

The offense exploded for the the Taos Blizzard in the fifth. In the inning the Taos Blizzard scored six runs. The Taos Blizzard scored in the fifth on an RBI single by Jared Hunt, a home run by Mansell, and an RBI single by Alex Fera.

Richie Anderson pitched nine innings and allowed no earned runs, eight hits and no walks while striking out five.

The Taos Blizzard were sparked by Mansell and Hunt, who teamed up for four hits and six RBIs.

" />




Mansell leads the Taos Blizzard to 8-1 win over the Raton Osos
---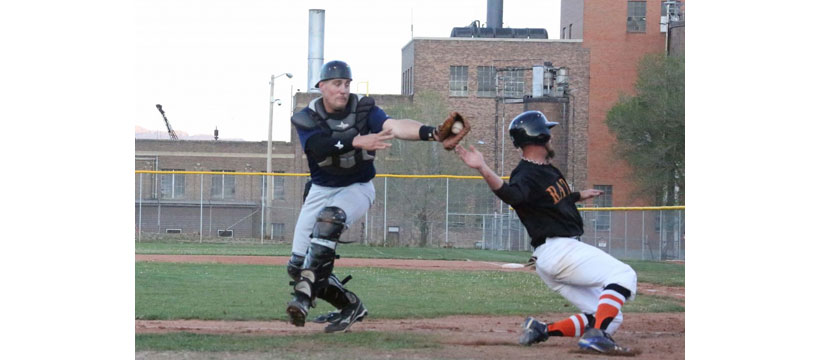 6/22/2014-
Evan Mansell clubbed two home runs to carry the Taos Blizzard (12-24) to an 8-1 win over the Raton Osos (13-23) at Gabriele Park.
The offense exploded for the the Taos Blizzard in the fifth. In the inning the Taos Blizzard scored six runs. The Taos Blizzard scored in the fifth on an RBI single by Jared Hunt, a home run by Mansell, and an RBI single by Alex Fera.
Richie Anderson pitched nine innings and allowed no earned runs, eight hits and no walks while striking out five.
The Taos Blizzard were sparked by Mansell and Hunt, who teamed up for four hits and six RBIs.