The Santa Fe Fuego (18-12) continued to pile up the runs on Saturday, scoring three runs in the last three innings, on the way to a 10-1 landslide win over the Las Vegas Train Robbers (10-18) at Fort Marcy Park.

The Santa Fe Fuego scored three runs in the seventh on the Santa Fe Fuego scored in the seventh on an RBI single by Craig Massey, a sacrifice fly by Joey LaCugna, and an RBI single by Preston Zachrich.

Aaron Carman reached base three times. He scored two runs and had one RBI. He singled in the second inning and homered in the sixth inning.

Zachrich picked up the win for the Santa Fe Fuego. Zachrich pitched nine innings and allowed one earned run, eight hits and two walks while striking out three.

Olsen (0-4) took the loss for the Las Vegas Train Robbers. He allowed seven runs in five innings, walked one and struck out three.

" />

The Santa Fe Fuegos offense erupts for 10 runs in blowout victory over the Las Vegas Train Robbers
---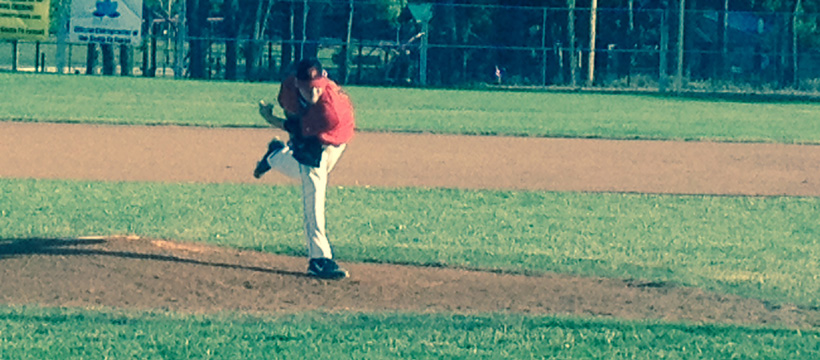 6/14/2014-
The Santa Fe Fuego (18-12) continued to pile up the runs on Saturday, scoring three runs in the last three innings, on the way to a 10-1 landslide win over the Las Vegas Train Robbers (10-18) at Fort Marcy Park.
The Santa Fe Fuego scored three runs in the seventh on the Santa Fe Fuego scored in the seventh on an RBI single by Craig Massey, a sacrifice fly by Joey LaCugna, and an RBI single by Preston Zachrich.
Aaron Carman reached base three times. He scored two runs and had one RBI. He singled in the second inning and homered in the sixth inning.
Zachrich picked up the win for the Santa Fe Fuego. Zachrich pitched nine innings and allowed one earned run, eight hits and two walks while striking out three.
Olsen (0-4) took the loss for the Las Vegas Train Robbers. He allowed seven runs in five innings, walked one and struck out three.