Bisbee Blue release uniforms turquoise uniforms
---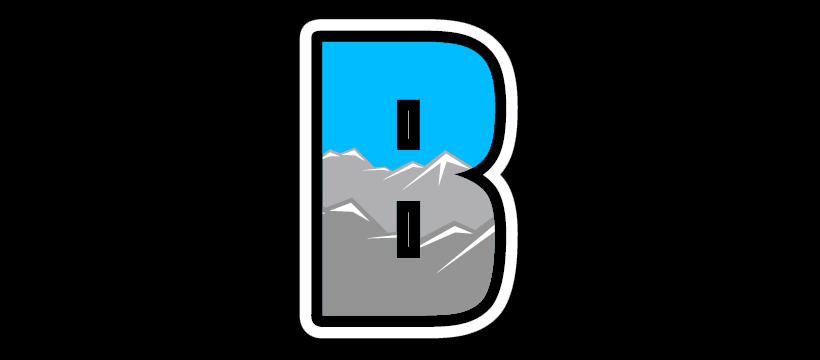 bisbee_820.png


12/17/2013- There would be no color conflicts in the Pecos League when the Bisbee Blue take the field the 2014 season. The team will wear Turquoise Jerseys and Navy hats with Turquoise Bills. The Jerseys will Feature BISBEE in three color Tackle Twill across the front, with Navy Trim around collar and around the sleeves. The Jersey features three patches, one is the Arizona Flag, one is Friends of Warren Ballpark and one is the Pecos League.

"We want to be Turquoise not Teal." says Bisbee Blue Manager Bill Moore.

Like the Roswell Invaders Lime Green there are no companies that stock or carry Turquoise as a color. These jerseys will be custom made overseas. The team had considered wearing Teal similar to old Florida Marlins/Miami Dolphins because those jerseys were available in the U.S. but it does not match the color of the turquoise found in the Copper Mines. The closest Professional Sports team to Turquoise is the Carolina Panthers of the NFL.
---
For more information visit Pecos League of Professional Baseball Clubs LLC. http://www.PecosLeague.com 575-680-2212