Cip Garza will be the 2018 High Desert Yardbirds Field Manager
---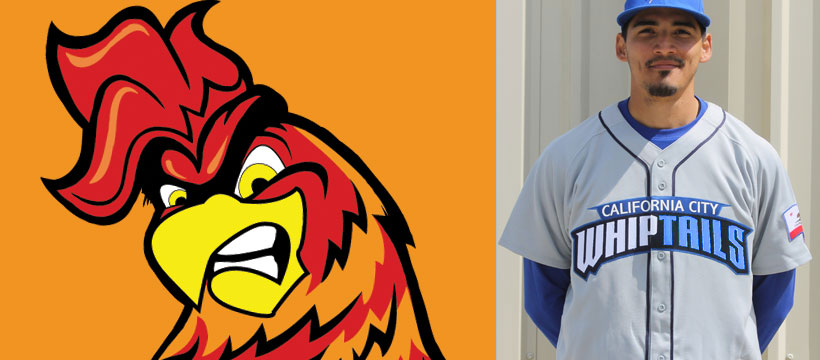 10/4/2017- Cip Garza will be the 2018 High Desert Yardbirds Field Manager. Cip managed the 2017 California City Whiptails in their inaugural season. Cip makes the move down 395 to take over the Yardbirds who will be defending champions. He will retain Ron Scott as an assistant coach. He played for the Salina Stockade in the Pecos League in 2016 and played collegiately at San Diego State.

"I am excited to get to call Adelanto Stadium home every day. When the job became open I couldn't turn in it down. I love Cal City and I will always remember establishing baseball and the park in Cal City."

The High Desert Yardbirds are defending Pecos League Champions and will begin the 2018 season against California City on May 26 at Adelanto Stadium.
---
For more information visit Pecos League of Professional Baseball Clubs LLC. http://www.PecosLeague.com 575-680-2212