Las Vegas Train Robbers join the Pecos League
---
10/25/2012- The Las Vegas Train Robbers will be one of three expansion teams in the 2013 season. The Train Robbers will likely play at Henry Martinez Baseball Field. The Martinez Field has great lights and is city owned. It is currently the home field for Luna Community College. The other option for the Train Robbers is New Mexico Highlands University which has a beautiful turf field. Highlands is in process of getting lights and may not have lights ready for the 2013 season. LaVinia Fenzi and Andrew Dunn have been instrumental in bringing baseball to Vegas for the 2013 season. Vegas is hungry for the Pecos League and is located perfectly between Santa Fe and Trinidad. "The Train Robbers would be an asset to the Community, Economy and great for Northern New Mexico. The lights at Henry Martinez Field is the only way this is possible. This is a great day for Las Vegas."

The Northern Division Spring Training will be in Las Vegas. Taos, Santa Fe, Trinidad and Las Vegas will have Spring Training will in Las Vegas.

"We were greeted with a great welcome in Las Vegas it is the center of our Northern Footprint with two colleges. Everyone wants baseball here, everyone wants the Pecos League here. NMHU and Luna were the most welcoming colleges I have encountered." says Andrew Dunn of the Pecos League.

The Train Robbers will open in Trinidad for the 2013 season. The Train Robbers will be hiring their coach and signing players beginning 11/1/2012.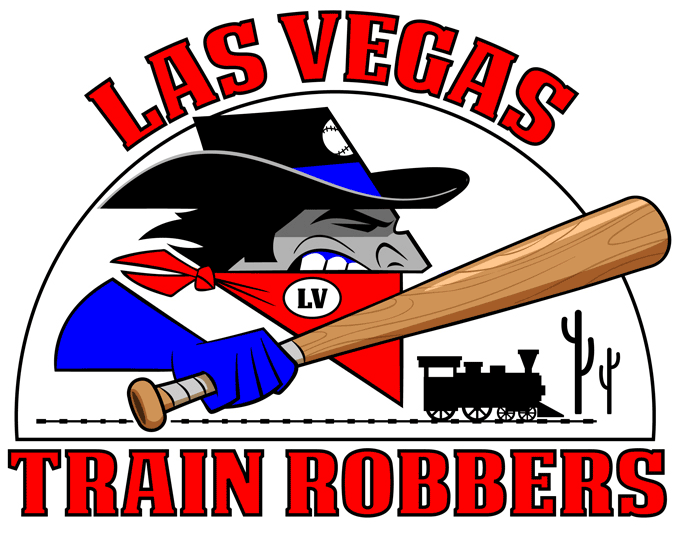 ---
---
For more information visit Pecos League of Professional Baseball Clubs LLC. http://www.PecosLeague.com 575-680-2212