Ryan Stevens is named manager of the Year
---
7/30/2012- Ryan Stevens is named manager of the the year. He guided the Alpine Cowboys to the top seed in the Pecos League with a record of 44-24. He assembled the leagues best pitching staff and had almost no transactions. He was instrumental in Andrew Wall signing with the Washington Nationals, David Valesente signing with the Pittsburgh Pirates and Jonathan Edwards signing with the Texas Rangers
---
He has over one hundred wins in his young managing career. His Alpine 06 Cowboys endured extreme road trips as far as Colorado. The Cowboys will host the playoffs on Thursday beginning with Trindad.
---
Ryan has been the only manager for the Alpine Cowboys since they have joined the Pecos League. He worked for the Big Bend Cowboys as an assistant in 2010. He was named Interim Manager halfway through the year and he held on to beat Las Cruces for the CBL Championship. In 2008-2009 Ryan was an assistant coach under Chris McKnight with the Texarkana Gunslingers of the Continental Baseball League.
---
At the conclusion of the 2012 season several of the Alpine 06 Cowboys will be called up to higher level leagues.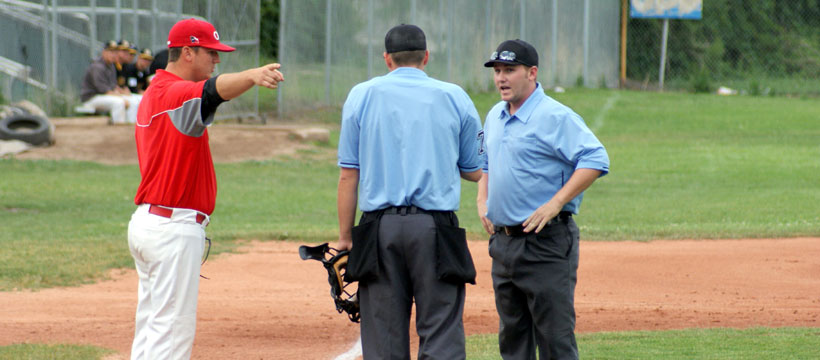 ---
---
For more information visit Pecos League of Professional Baseball Clubs LLC. http://www.PecosLeague.com 575-680-2212