The Stockade are coming to Houston. Preview of the Salina Stockade
---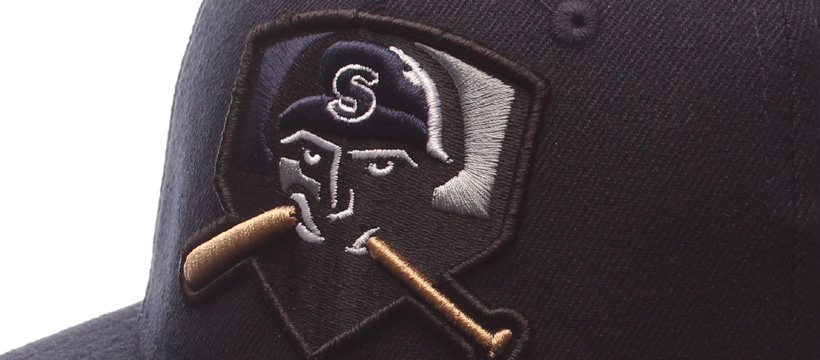 3/5/2017- The Salina Stockade will be the 5th team in the Pecos Spring League. Their managers will be Justin Thompson and David Peterson. The Stockade were the travel team based in Salina, Kansas in the Pecos League in 2016 with Thompson and Peterson leading the way. Thompson will now manage the Monterey Amberjacks while Peterson will stay in Kansas and manage the Garden City Wind. The Stockade will wear their exact uniforms they worn in Pecos League Regular season. "We love and will always be Stockade. It was a great year in 2016" says Thompson.

Thompson and Peterson aren't alone in the Spring League from the Stockade. Cip Garza, Troy Mannebech, Chadd Flick, and Gilbert Barrera will be playing the Spring League as well. They were all members of the Salina Stockade's 2016 season.

Where does the name Stockade come from? Salina's Stockade was built in Salina, Kansas, to provide the residents with protection from the American Indians in the area, many of whom were hostile toward white settlement. While Salina had been raided in 1862 by Native Americans and then Confederate guerrillas, it was not until May 1864 when residents decided they needed to build a stockade for protection. On May 17, 1864, a makeshift stockade, consisting of wagons placed in a circle around the town's flagpole, was erected. The local militia then drilled and guarded Salina. On the northeast corner of 7th Street and Iron Avenue stood a small building. Around this a permanent stockade was erected in May and June 1864.