Salina Stockade will not play in Pecos League for 2017 season
---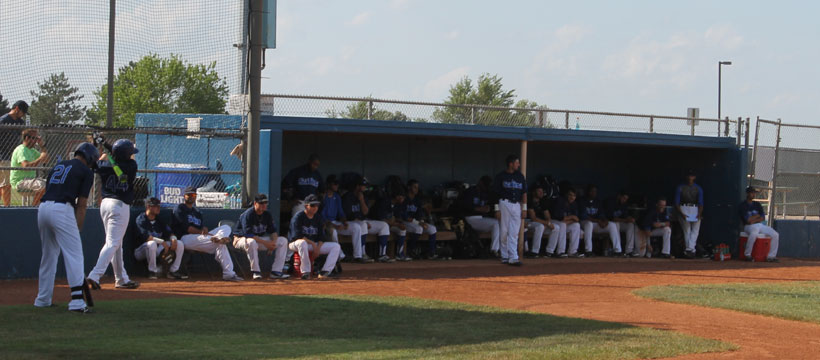 2/17/2017- The Salina Stockade will not play in the 2017 season in the Pecos League. The Pecos League will have a travel team in California called the Hollywood Stars. They will use historic Griffith Park in Los Angeles as their home.

The City of Salina did a great job in welcoming and accommodating the Pecos League. The Host families and supporting staff were top notch all the way around. The city actually had 20 dates in which the Stockade could play home games. With realignment the Pecos League could only make 11 of these dates work.

Logistics is the issue with not be able to come back to Salina. When the Pecos League moved to Salina in 2016 there were teams in Great Bend and Topeka. Both teams were failures and will not be back in the league in 2017. Despite promises that the Pecos League would have a team in Amarillo, the Potter County Judge has decided that want no baseball in Amarillo.

The Pecos League will operate 12 teams with a Pacific Division: (Bakersfield, High Desert, California City, Monterey, Tucson and Hollywood) and a Mountain Division (Garden City, Trinidad, Santa Fe, Roswell, White Sands and Alpine)

At the conclusion of the 2017 season the Pecos League will attempt to bring the Stockade back for the 2018 season.

The Majority of the Stockade players along with field manager David Peterson will remain in Kansas and play for the Garden City Wind.

There will be one game in Salina in the 2017 season. On May 17th the Garden City Wind will host the Lincoln Saltdogs at Dean Evans Stadium at 2 PM.

The Lincoln Saltdogs are in the American Association of Professional Baseball Clubs and this game will serve as their final Spring Training Game before they open with the Kansas City T-Bones on May 19th.