David Peterson 2017 Garden City Wind Field Manager
---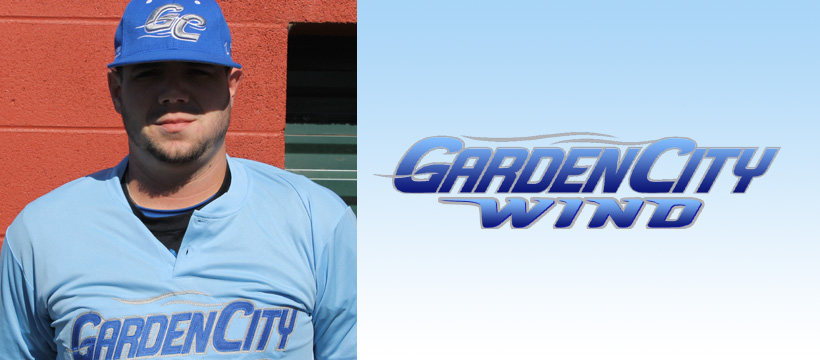 12/21/2016- David Peterson has been named 2017 Garden City Wind Field Manager. David spent the 2016 season on the Salina Stockade's coaching staff. David spent the 2015 season on the Garden City Wind's coaching staff.

"Garden City is the best city in the Pecos League. The city has done a great job with the ballpark and the people are great. I am ready for the 2017 season." says Peterson

the Garden City Wind will begin Spring Training on May 19th in Garden City. The 2017 regular season begins at home on May 26th.