Former White Sands Pupfish Yermin Mercedes has banner year for Oriole A Ball Teams.
---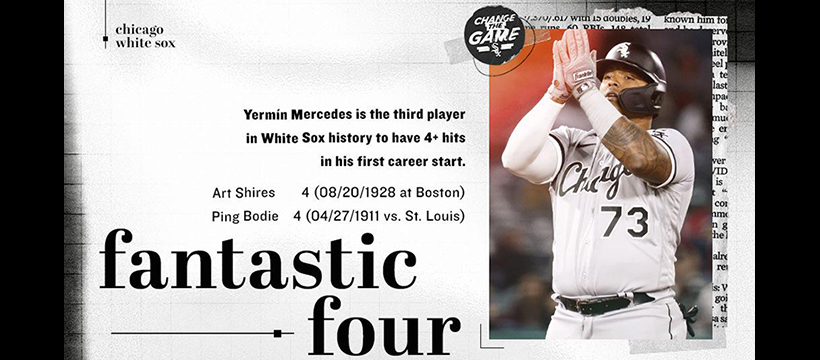 11/10/2016- Yermin Mercedes who played in 91 games for the Delmarva Shorebirds this season, before being promoted to the Frederick Keys of the Carolina League. Yermin leaves Delmarva with the South Atlantic League's highest active batting average (.353), best slugging percentage (.579), second highest on-base percentage (.411) and the fourth most home runs (14).

The 5-foot-11 catcher totaled 383 plate appearances, which surpassed the 376 necessary to qualify for the league batting title at the end of the season. With the Shorebirds this season, Mercedes took home an SAL Player of the Week award twice and was the North's starting catcher in the SAL All-Star Game in Lexington, Kentucky. The 23-year-old broke into minor league baseball with the Washington Nationals' DSL club in 2011. The Orioles signed him from the White Sands Pupfish in the in September 2014.

This season with the Shorebirds, the Dominican Republic native had 10 games in which he notched three or more hits, 12 games with multiple RBIs and 21 games in which he touched four or more bases. On July 23, Mercedes hit three home runs in an 8-6 Delmarva win over the Kannapolis Intimidators.

Mercedes hit 6 home runs in Frederick in 107 at bats to complete his season.
---
For more information visit Pecos League of Professional Baseball Clubs LLC. http://www.PecosLeague.com 575-680-2212