Thomas Nelson to Manage Trinidad Triggers for 2017 Season
---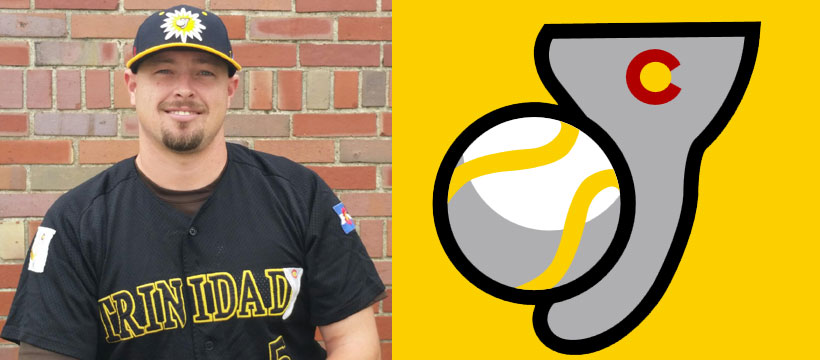 8/3/2016- Thomas Nelson to Manage Trinidad Triggers for 2017 Season

The Trinidad Triggers have announced Thomas Nelson will be the 2017 Field Manager. Nelson is no stranger to the Pecos League. In 2016 Thomas guided the Alpine Cowboys to the Southern Division Playoffs. In 2012 he pitched for the Las Cruces Vaqueros. In 2011 he pitched for the Roswell Invaders. In 2013 Thomas served as the pitching coach for the Las Vegas Train Robbers.

Thomas also pitched for the Schaumburg Boomers and the Gary Railcats. The Trinidad Triggers begin their regular season May 18th against the Santa Fe Fuego.
---
For more information visit Pecos League of Professional Baseball Clubs LLC. http://www.PecosLeague.com 575-680-2212