Garden of Gears 3 Galveston Sea Lions 1
---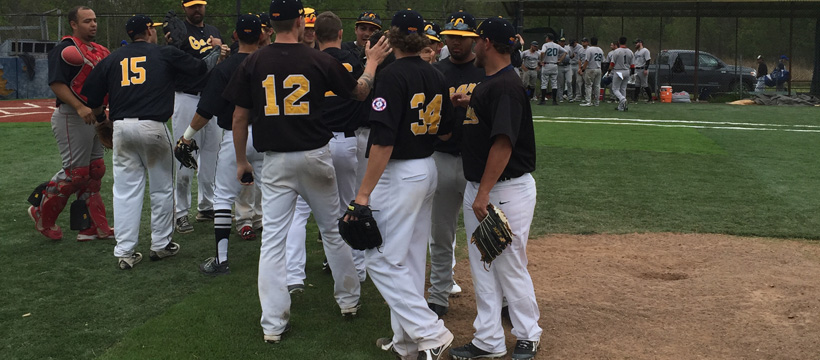 3/23/2016- TJ Zarewicz threw a complete game allowing on 3 hits while striking out 7. Chris Tuttle pitched 5 innings for the Lions allowing 4 hits and striking out 6. Will Gerhard took the loss allowing 2 runs in 2/3 of an inning. TJ Pruneda pitched 1/3 of an inning allowing 1 hit with one strikeout.

Reece Bell lead the way for the Gears going 2-3 and scoring the game winning run. This game marked the final game for the Lions. TJ Pruneda lead the league in appearences. The Lions finished the season 4-6.

With the Apollos tieing a game earlier in the day the Gears still have a chance to win the Pecos Spring League Title.