Garden of Gears 2 Galveston Sea Lions 1
---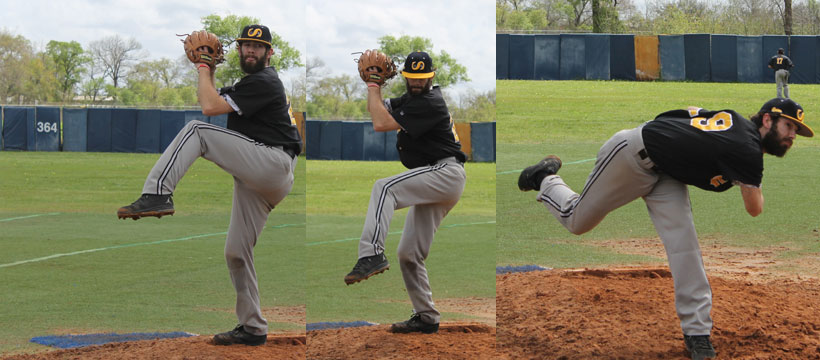 3/11/2016- This game was a pitchers dual from the start and the game also meant sole control of first place in the Pecos Spring League. Both teams entered the game 2-1.

The Gears got a complete game outing from Cameron Powers. Reece Bell has established himself as the Gears goto hitter, going 2-3 with a run scored. The Gears managed only 5 hits. The Lions only managed 2 hits.
Roy Merritt threw 2 scoreless innings with 5 Strikeouts. Scott Elizky pitched 5 innings striking out 9 but allowed 2 runs which proved to be the difference.

---
For more information visit Pecos League of Professional Baseball Clubs LLC.
http://www.PecosLeague.com
575-680-2212