Garden of Gears 7 Galveston Sea Lions 4
---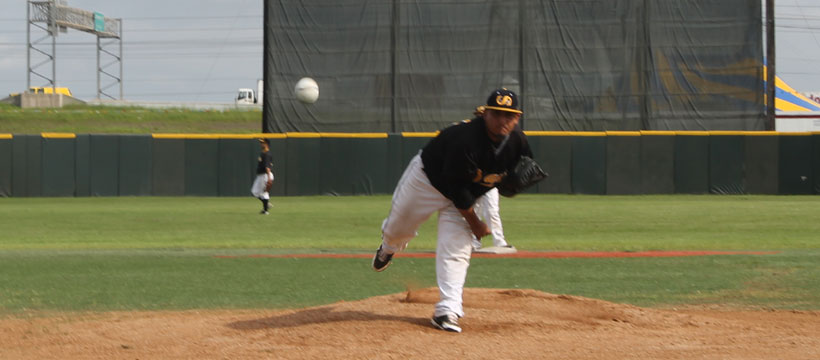 3/26/2015- Sergio Canales pitched 3-1/3 innings allowing 4 runs before being removed for Cameron Powers Powers pitched 3-2/3 innings allowing 0 runs while striking out 7. Powers also threw out a runner at the plate to kill a Lions Rally and turn a double play.

Jordan Rock had two hits for the Lions. Ricco Moreno had three walks for the Lions. On the mound in was DJ Russ who threw 2 innings allowing 3 runs for the Lions.

With the Gears win each team finished 3-6-1. The Gears took third place as they beat the Lions head to head 3 times and tied them once. The Gears did not win another game against either the Kingfish or Apollos going 0-6.

The Lions beat the Apollos once and the Kingfish twice while tying the gears.