Roswell Invaders to partner with Roswell Chamber of Commerce
---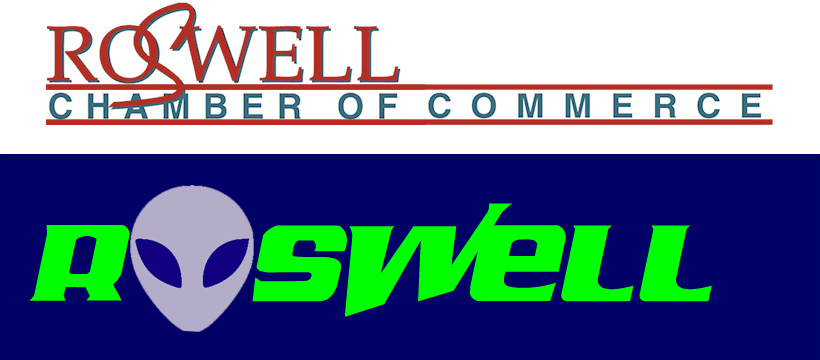 1/25/2015- The Roswell Invaders are proud to partner with the Roswell Chamber of Commerce beginning in the 2015 season. The Chamber of Commerce is located in the same building at the Roswell EDC at 131 W. 2nd St. Roswell, NM 88201.
---
About the Roswell Chamber of Commerce: At the Chamber, it's our business to help your business. We're here to support you and your customers. And beyond your current customers, we want to help you find new customers and grow your business. We do that by helping you get the word out about your products and services.

We're also dedicated to making Roswell the very best place to live and visit. We work hard to relocate families to our beautiful city, and to increase retirement in Roswell. We are often the first stop for visitors on their way in, and as we greet each one of them with a smile, we encourage them to stop at all the wonderful local attractions. And as always, we partner with other organizations to promote community pride and spirit.


---
For more information visit Pecos League of Professional Baseball Clubs LLC. http://www.PecosLeague.com 575-680-2212