Jon Edwards makes his MLB Debut for the Texas Rangers.
---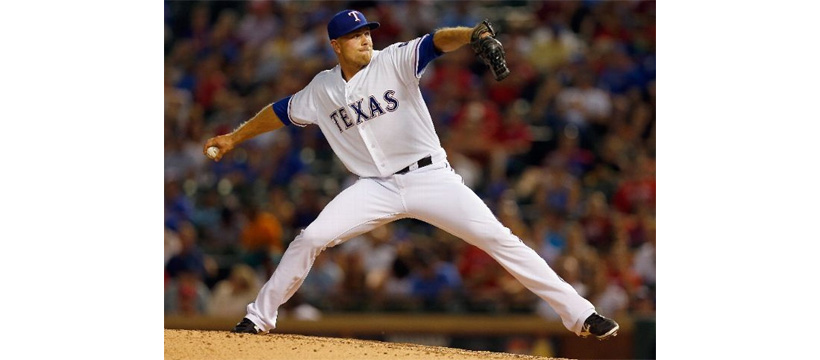 11/20/2015- Arlington, Tx-
Jon Edwards made his major league debut for the Texas Rangers on Friday Night against the Los Angeles Angels. Edwards pitched for the Alpine Cowboys and San Angelo Colts in the 2011 Season. Edwards was an outfielder in the Cardinals Organization. His first professional pitching experience was in the Pecos League.

He excelled as a reliever in Frisco (AA) and Round Rock (AAA) and was called up to the Major Leagues today. The Rangers put him right to work. Trailing 5-1 he pitched the 8th inning and the first batter he faced was Albert Pujols. He got Pujols to pop out in foul territory before giving up a hit to Josh Hamilton and walking Howie Kendrick. Edwards struck out Erick Aybar and was removed for Left Hander Alex Claudio.
---
For more information visit Pecos League of Professional Baseball Clubs LLC. http://www.PecosLeague.com 575-680-2212