Statement of current status of Ruidoso Osos.
---
8/25/2011- Many fans have contacted the Pecos League Office over the last week to ask why the Ruidoso Osos are not listed in the 2012 lineup.

The Pecos League of Professional Baseball Clubs is considering bringing back the Ruidoso Osos for the 2012 season. The only way this will happen will be with the Osos being run in a league ran model similar to Las Cruces, White Sands and Roswell. Many people were confused about who was running/owning/operating the Osos. Clyde Woods leased the Osos from the Pecos League. Clyde immediately realized he was not going to have a chance at making money so he resigned from team and abandoned his lease. Clyde gave warning before he did this. Billy Page was working for Clyde as a volunteer when Clyde resigned. Billy agreed to keep the team running until the Pecos League figured out who was going to run the team. Billy hired Tim Ferguson to replace Kevin Griffin as manager. Billy resigned with two weeks left in the season he had to report to football 2-a-days at his school. Tim Ferguson ran the team for the last two weeks including the playoff run. The Ruidoso Osos are owned by the Pecos League.

The Pecos League believes it made the right decision to let the team operate itself throughout the course of the 2011 season. This proved to be the right move as the Osos nearly won the championship. However going forward the Osos must be ran comparable to the other New Mexico Based teams in the Pecos League. The Pecos League Office will make all attempts to keep a team in Ruidoso but no decisions have been made on field leases, players, coaches, general managers, staff or other personnel. The Pecos League is currently in process of meeting with other cities throughout the region and will attend a meeting in Ruidoso on September 8th. The Pecos League had to endure a large financial burden to keep the Osos alive in 2011. The Osos can live on in 2012 if conditions are met that the Village of Ruidoso and the Pecos League agree upon.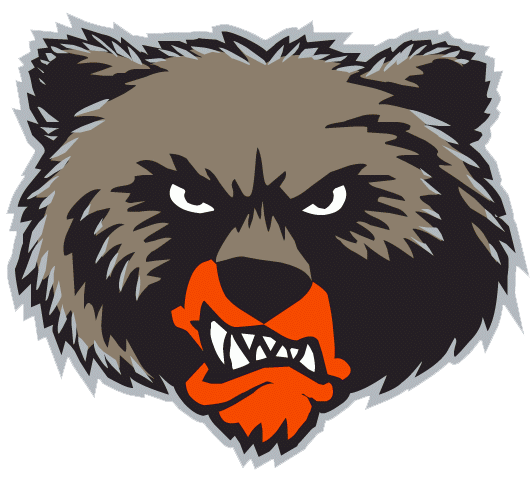 ---
---
For more information visit Pecos League of Professional Baseball Clubs LLC. http://www.PecosLeague.com 575-680-2212